ECC NEWS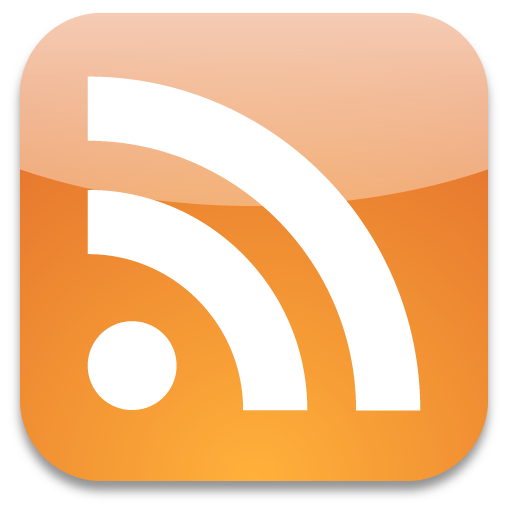 Gothamist covers ECC rescue of slaughterhouse duck
January 25, 2014
Rats Make Great Friends!
August 21, 2013
Adopt, never shop. Learn more about bringing a rat into your home and helping to save a life.
Become a monthly donor!
April 1, 2013
Meet Miriam in our February Newsletter!
February 14, 2013
Categories:
Open Hearts, Empty Cages: Kiki!
June 16, 2010
Saving Bubba!
May 30, 2010
Bubba the little baby pigeon was brought to Manhattan Animal Care & Control by a member of the public. He was scheduled to be killed since none of the other pigeon rehabilitators was calling ACC back--and ACC wanted him out by the end of the day. Luckily for him, ECC rescued him from ACC and is currently caring for him! He will be released back into the "wilds" of Williamsburg, Brooklyn very soon! Please contact ECC if you are willing to be an emergency contact transporter to help with picking up animals from places where they are in trouble or to help with transport to and from our veterinarians. This is an important job that we always need help with! (Photo by Jessica Bruah).
You'd be nuts to pass up adopting Acorn!
April 20, 2010
Acorn is a nine-month old cutie who was rescued as a sick stray from the streets of Crown Heights. He's feisty and funny, he loves the culinary arts, and he's as healthy as can be... but he's still a little shy around strangers. Acorn needs a patient guardian and a quiet home to warm up to the good things life has to offer. Can you bring Acorn out of his shell?
Open Hearts, Empty Cages: Carrol & Isis!
April 18, 2010
Adopt Basketball!
April 13, 2010
Her name is Basketball, and she's ready to play... and win your heart. Basketball is a beautiful orange tabby - a healthy, voluptuous young lady who was pulled from NYC Animal Care & Control's kill list. She's energetic yet laid-back, she's a slam-dunk mouser, and she loves to cuddle. In short, Basketball is the perfect house cat - she just doesn't have a house to call her own. Can you adopt Basketball?
Open Hearts, Empty Cages: Mercury The Hen Finds Home Down South
March 22, 2010
ALL PAST NEWS